Quality. Performance. Reliability.
Since its inception in 1929, and throughout its history, Doyle Vacuum has produced and sold a wide range of vacuum units, primarily for the commercial and industrial markets.  In those sectors, Doyle Vacuum has a solid reputation for manufacturing high-quality, long-lasting vacuums and related equipment items that offer superior performance. 
Doyle Vacuums systems are made of high quality material in the USA. Doyle Vacuums are engineered to maximize performance so you can do your job quickly and efficiently. Our vacuums are built to last and provide every customer with unsurpassed reliability.
Doyle Vacuum manufactures portable vacuums, wall mount vacuums, car wash vacuums, and air & vac machines.
View Vacuums
Doyle Vacuum Residential Products
Doyle Vacuum Systems not only manufactures vacuum, blower, and air compressor systems for commercial use, but we also offer top of the line vacuums for residential use. Our Garage Air-N-Vac Stations are one of a kind vacuum and air systems for any garage that are built to last a lifetime. Click the link below to visit the Garage Air-N-Vac Website.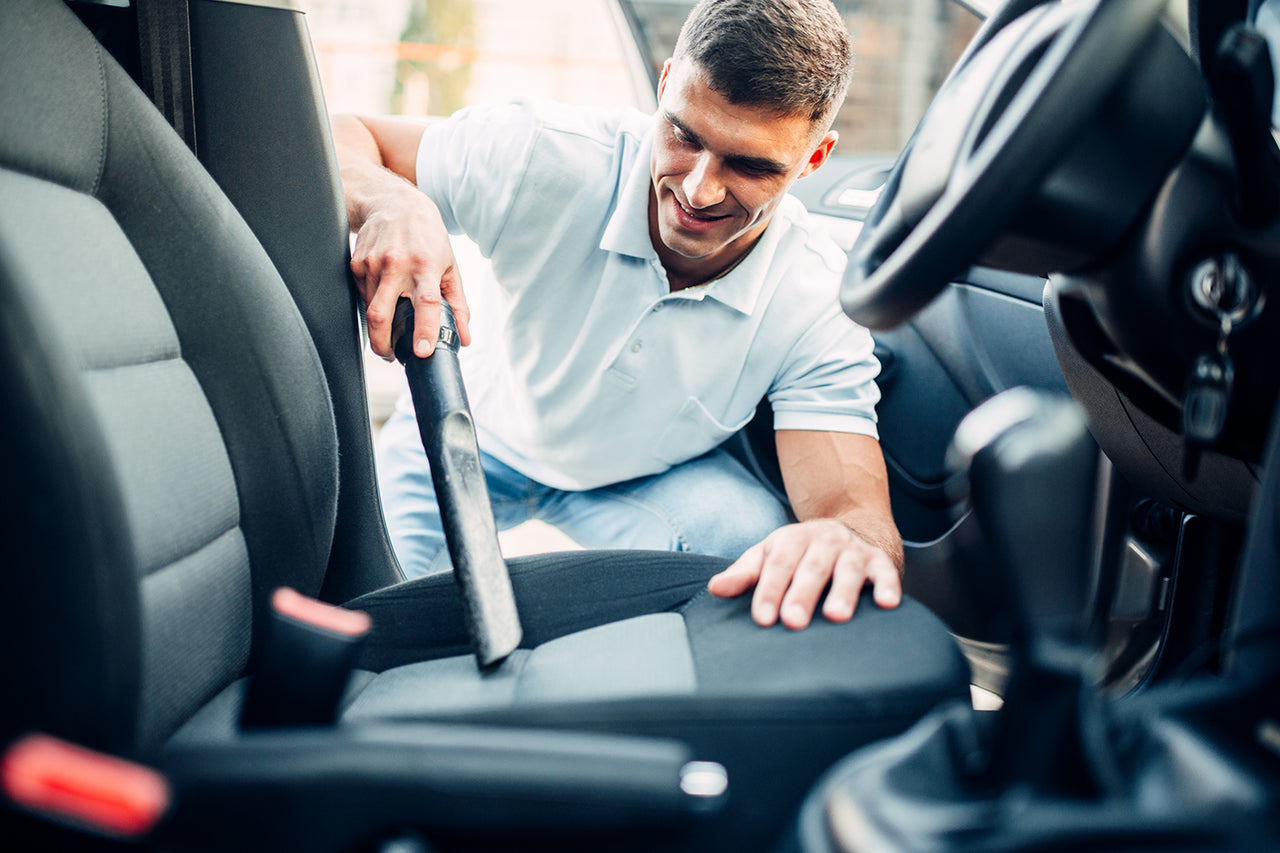 Car Wash
Doyle Vacuum has specialized in providing innovative car wash vacuum solutions for decades. Doyle offers coin operated machines, free use machines, arch systems, thief proof Fortress systems, combo vac and fragrance machines, and air dryers. All car wash vacuum machines are built to be user friendly and extremely durable.
View Now
Wall Mount Vacuums
Wall mount vacuums are a great solution for when you want easy access to a vacuum without taking up floor space. Our wall mount vacuums are great for car washes, car dealerships, garages and workshops, and quicklubes. We offer a variety of models with different specialized features.
View Now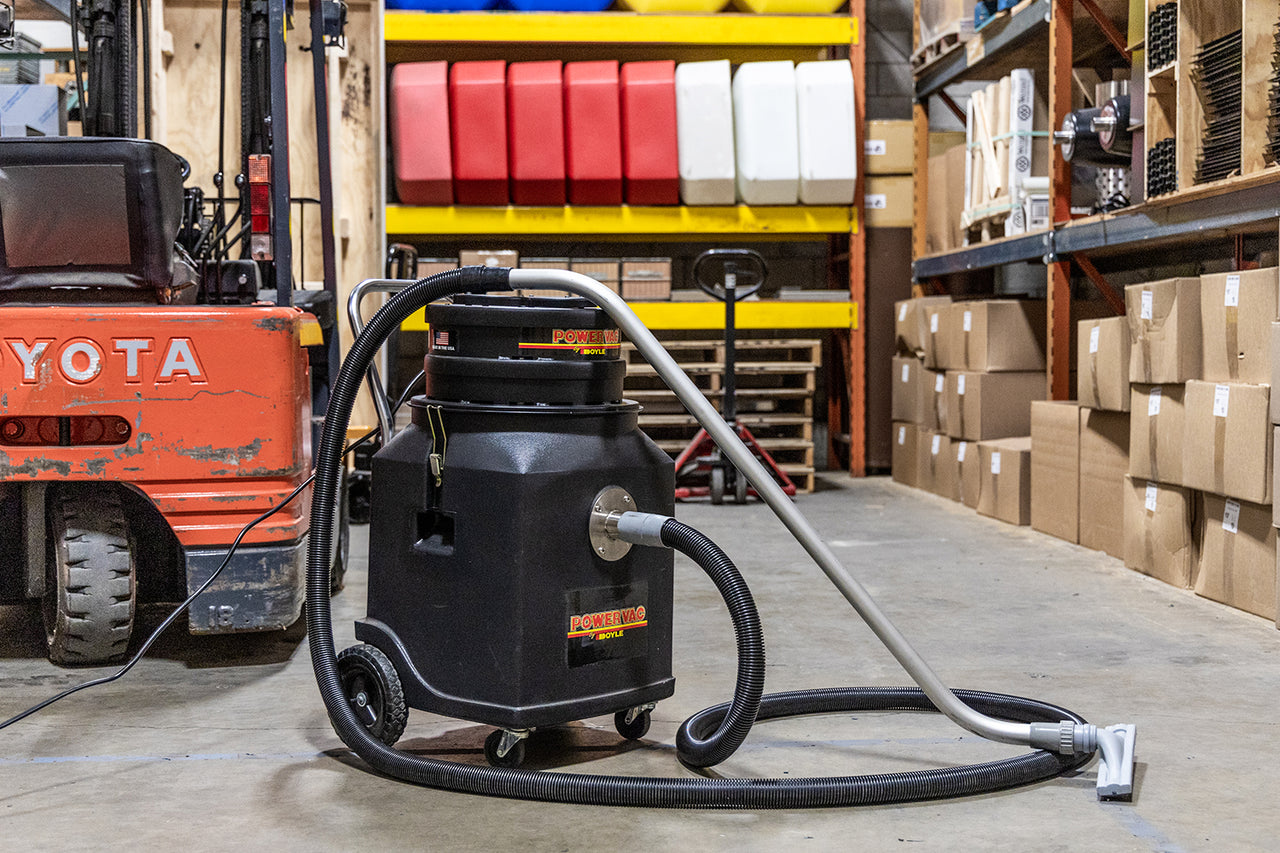 Portable Vacuums
For certain tasks and applications portable vacs are necessary. We offer several industrial quality portable vacs that are up to any vacuum task.
View Now
Air and Vac
We offer standalone air machines and combo vacuum and air machines for shops or car washes. We also offer a vacuum, air, and blower 3-in-one machine that looks great in your garage.
View Now